The hot hatch mega drag race compilation continues with the Renault Megane RS Trophy up against the Volkswagen Golf GTI TCR.
In a world where flappy paddles reign supreme, some manufacturers still offer the challenge and driver involvement of a third pedal and an odd stick-shaped mechanism in the middle of the car, which enables the driver to change gears and control the torque delivery to the wheels the old-fashioned way.
This however, is a terrifically terrible setup when attempting to win a drag race.
And so this race was never going to be entirely fair; a Volkswagen TCR sporting a lightning quick dual clutch gearbox, versus a manual Megane Trophy.
Even though the VW is outgunned here, the driver of the Megane would have to shift absolutely perfectly if he had any hope of securing victory.
Luckily, we have just the man for the job.
In this race, flappy paddle expert Ciro De Siena takes on someone who can actually drive: Ashley Oldfield.
Enjoy and be sure to nitpick the video for all the wrong reasons.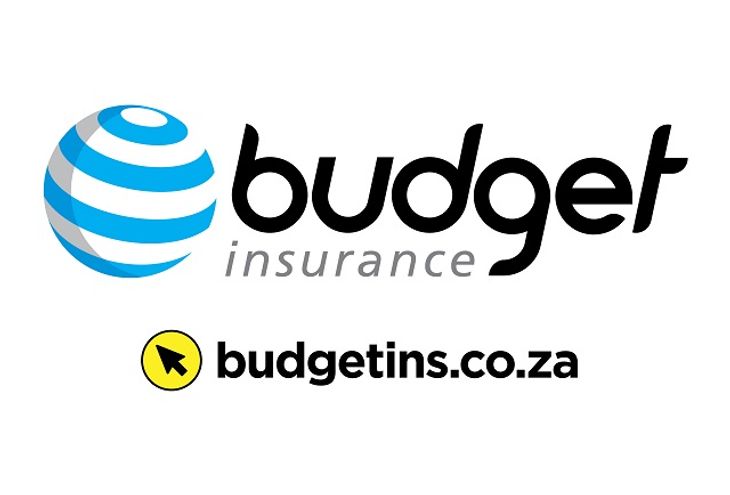 Cars.co.za's Youtube channel is powered by Budget Insurance. For an instant quote, click here.
Related content
Drag Race! Honda Civic Type R vs Hyundai i30 N