Fuel up with R250 or more at Caltex and stand a chance to win 1 of 12 Volkswagen Polos – 5 fuel vouchers are also being given away each day.* And, before you start your long-haul journey to your end-of-year breakaway destination, take a look at these useful holiday tips to get you and your loved ones there safely...
PARTNERED CONTENT
We've had to spend most of 2020 cooped up at home due to the impact of the Covid-19 pandemic, but mercifully the end-of-year holiday season is upon us. Summer is in full swing, inter-provincial travel is open across the country and that means holidaymakers are heading out onto South African roads to destinations around the country for rest and relaxation.
Throughout Summer, Caltex has got you covered! More trips mean frequent stops to fuel up and Caltex gives you more reasons to smile this holiday season! Fuel up with R250 or more at Caltex and stand a chance to win 1 of 12 Volkswagen Polo 1.0TSI Trendlines & one of five R500 fuel vouchers daily!
To enter, simply dial USSD *120*327*7# or visit www.winwithcaltex.co.za. Remember to ask the service attendant for your receipt and keep it after entering! Start at Caltex. It's how you get there.
* The promotion runs until 31 December 2020. Terms & Conditions apply.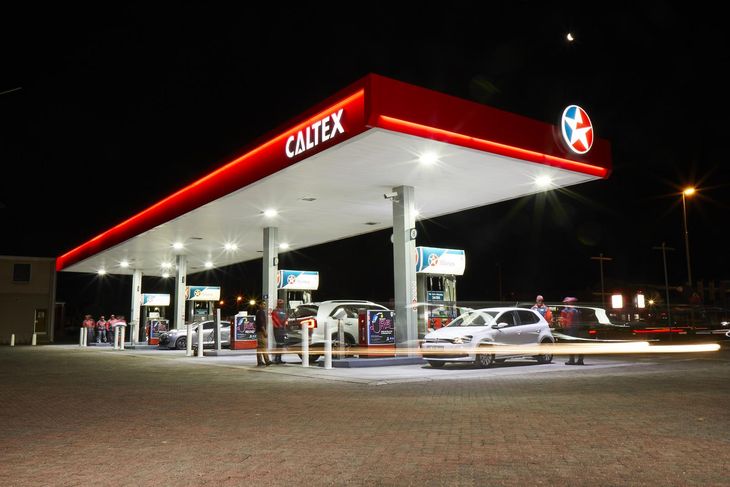 To help you prepare for your trip, we have compiled a list of holiday tips for you to consider before you depart, along with the necessary emergency numbers should you need them.
Things to do before leaving for holiday

Make sure your car is in full working order
Check that your brakes, fluid levels and all your lights and indicators are working properly. This is particularly important for older used cars.
Be sure that you have a spare tyre as well as a wheel spanner and car jack in case you need to change a tyre.
Check that all your tyres, including the spare, are inflated correctly and have sufficient tread.
Be sure that all seat-belts and baby-seats are in working order and the correct size.
Have your car serviced if necessary.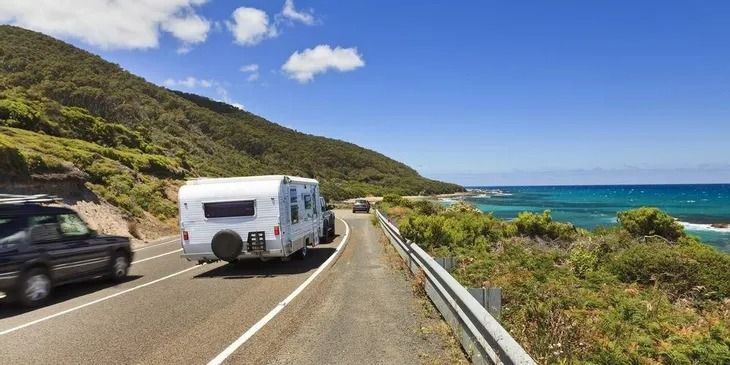 If you are towing a trailer or caravan
Ensure the rearview mirrors on your car are properly adjusted.
Check the tyre pressure of the trailer/caravan's tyres.
Check that the lights and indicators of the trailer/caravan are working correctly.
Ensure the towbar and the towing equipment is secure.

Plan your route beforehand
Be sure you know exactly where you are going and how to get there. Getting lost can be very dangerous, as well as time-consuming. Use the website Google maps (maps.google.co.za), or conventional maps to check and plan your route.
Make sure you have the necessary cash available for any toll roads and petrol.
Let a friend or loved one know where you are going and what route you are taking.
Plan your stops carefully and book accommodation in advance if required. Getting accommodation en route can be difficult during the peak holiday season.
Check the weather report before you embark on your journey (www.weathersa.co.za).
Take note of potential roadworks along your route and plan accordingly.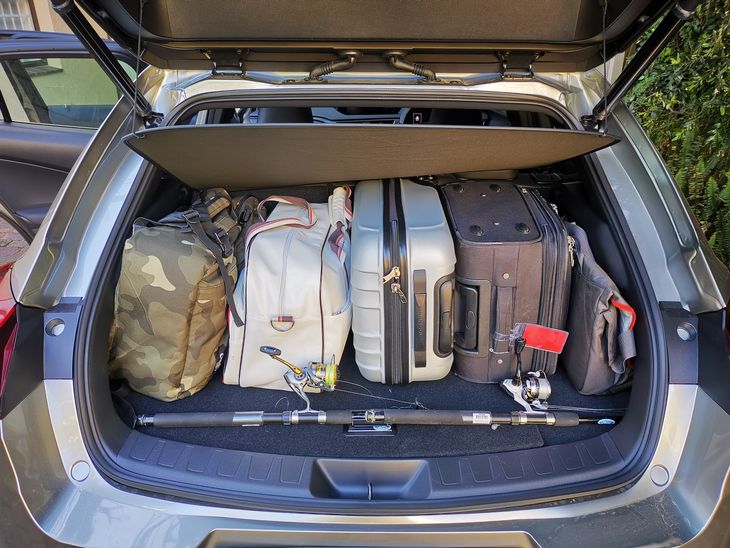 Additional important items to have in the car
2-litre bottle of water (for emergency drinking, or to be used for the car if necessary).
First aid kit.
Motor oil.
Food (padkos).
A fully-charged cell phone.
Cell phone car charger.
Traditional map, or GPS navigation system, or both.
Emergency triangle and a flashlight.

Get your documents in order
Make sure your driver's license has not expired and that your vehicle license disc is still valid.
If you have an AA membership, make sure it has been renewed.
Check your car insurance policy and be aware of exactly what is covered, what emergency services they provide and what their emergency numbers are.
If you are crossing any borders, make sure your passport or other required documents are up to date and that you have them with you.
Things to consider while on the road
General driving rules
KEEP LEFT, PASS RIGHT.
Do not overload your vehicle.
Don't drink and drive.
Drive with your headlights on, even in the day.
Obey the speed limit.
Don't use your cellphone while driving. Always use a hands-free kit and avoid distracted driving including eating while driving etc.
Every person in the car must be wearing a seatbelt.

Avoid fatigue while driving
Take breaks often or every 200 km.
If you are feeling tired, rather find a place to rest and do the trip in multiple phases.
The effects of caffeine and other stimulants used to keep you awake are only temporary. People often feel more tired once the initial effects wear off. Use such stimulants carefully, and remember they are not a substitute for quality rest.

Navigation devices and applications
There are many GPS Navigation systems available to keep you on the right track during your trip.
Check out www.garmin.co.za or www.tomtom.co.za for a range of devices.
The cost of one of these navigation devices will generally range from around R1 000 upwards.
These navigation systems can also point out places of interest, restaurants along the way and places to rest.
If you have a smartphone, download the Trip Advisor app for travel-related information.

Useful South African emergency numbers
| | |
| --- | --- |
| Emergencies | 10111 |
| Ambulance | 10177 |
| The AA | 0861 000 234 |
| National 24-hour emergency | 112 |
| Crime Stop | 086 001 0111 |