Take a look at what new and facelifted produces are coming to South Africa from Mercedes-Benz in 2021.
German luxury car brand, Mercedes-Benz, will look to introduce a number of new and facelifted products to South Africa in 2021. Apart from launching a range of AMG products locally, the Affalterbach-based firm will also look to welcome its first all-electric vehicle to South Africa towards the end of 2021.
Also See: New Cars For SA in 2021
Take a look at what's on the way!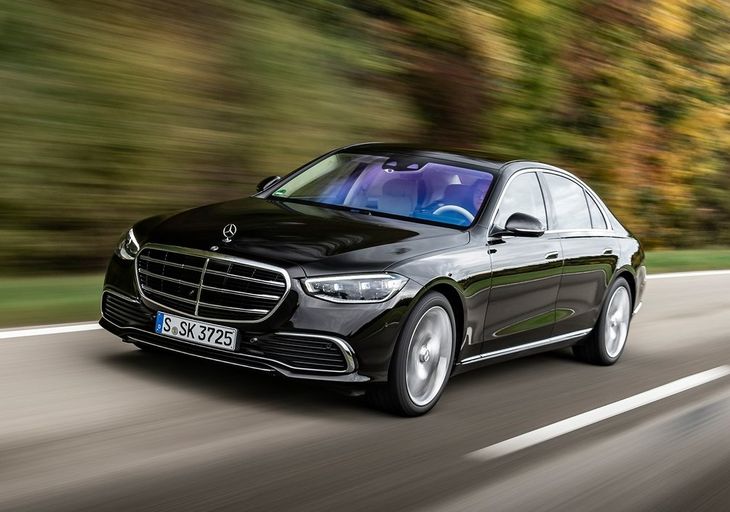 The S-Class is the pinnacle of luxury for Mercedes-Benz and the new S-Class is expected to be nothing short of phenomenal in terms of luxury execution, refinement and sheer kerb appeal. The S-Class is powered by a range of hybridised powertrains with 48-volt technology as well as the choice of a plug-in hybrid setup while an all-electric EQS is also in development. The headlining powerplant in the S580 is a twin-turbocharged 4.0-litre V8 that's good for 350 kW and 700 Nm and is paired with a 9-speed automatic transmission. Local specification and pricing details will be made available closer to launch.
Buy a Mercedes-Benz S-Class on Cars.co.za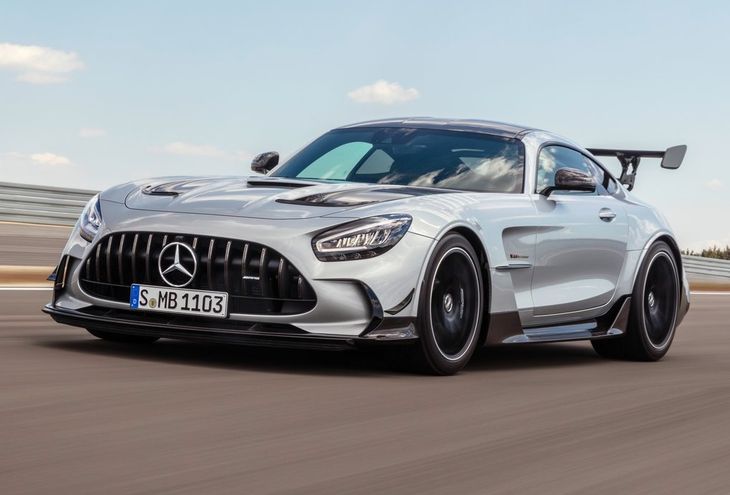 Powered by the most potent V8 engine that Mercedes-AMG has ever installed in a road car and laced with motorsport-derived components, the 537-kW GT Black Series is the ultimate version of the Affalterbach-based performance division's 1st standalone model. Last year, the AMG GT Black Series became the fastest production car to lap the famous Nurburgring in Germany with a lap time of 6:43:61.
Buy a Mercedes-AMG GT on Cars.co.za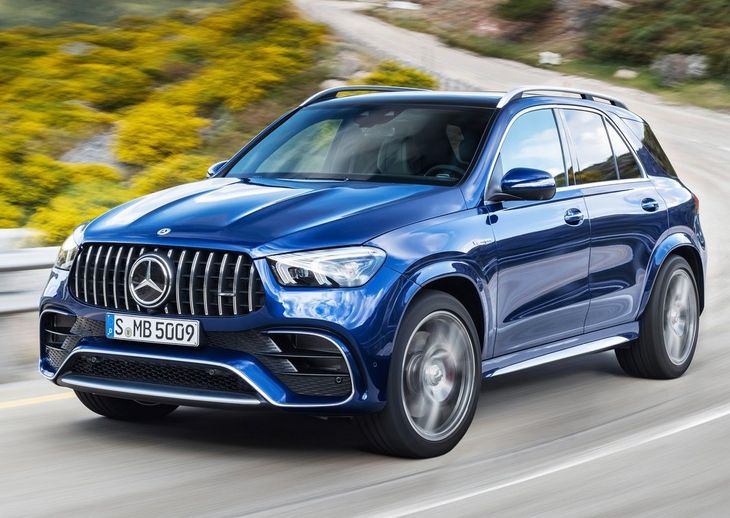 The AMG GLE 63 S was meant to arrive in 2020 but inevitable Covid-related delays has pushed timings into 2021 and although Mercedes-Benz SA was not able to confirm exactly when it will land, we expect it in the first half of 2021.
The AMG GLE 63 S is powered by a twin-turbocharged 4.0-litre V8 engine which incorporates Mercedes-Benz's EQ Boost 48V starter-generator mild-hybrid system. Outputs are impressive at 450 kW and 850 Nm and in conjunction with a 9-speed Speedshift automatic transmission, this burly SUV will rumple from zero to 100 kph in just 3.8 seconds! Pricing is expected to come in at about R2 862 920.

You can also expect to see the Mercedes-AMG GLS 63 reach South Africa during 2021.
Buy a used Mercedes-Benz GLE on Cars.co.za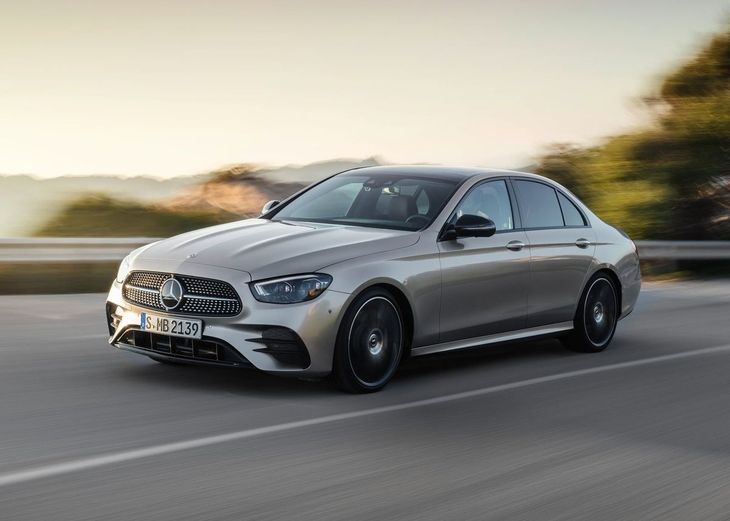 Like many other models, the arrival of the facelifted E-Class has also been delayed but will hopefully reach local showrooms soon. The latest E-Class boasts a visual update on the outside but most of the changes can be seen inside where updated trim finishes and equipment upgrades are perhaps more forthcoming. See specs and pricing details for the updated E-Class here!
Buy a Mercedes-Benz E-Class on Cars.co.za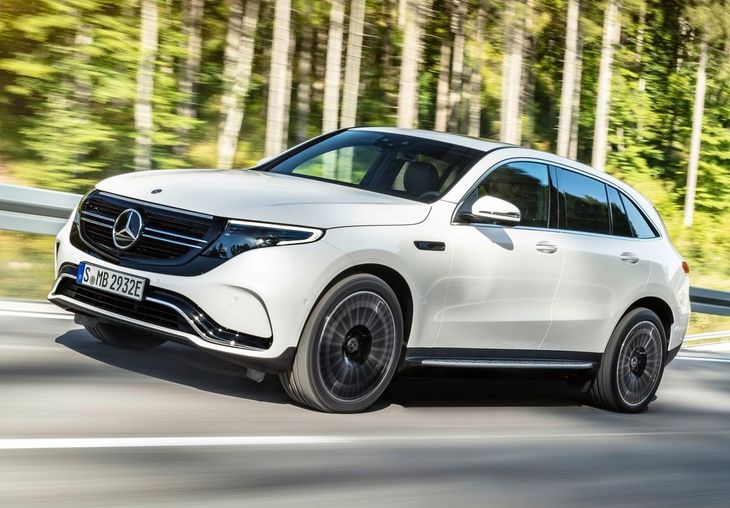 The all-electric EQC SUV is due to arrive in South Africa towards the end of 2021. The EQC has already conducted extensive testing in South Africa and we had the opportunity to sample it back in 2019. The EQC 400 is powered by 2 motors, combining to push out 300 kW and 765 Nm with an 80 kWh battery. There's one motor on the front axle and a second at the rear, making it an all-wheel-drive vehicle. Pricing for the EQC has yet to be confirmed, but we'll inform you as soon as it drops!