We spend some quality time behind the wheel of the 2020 Porsche Cayman GT4. Is this the perfect driver's car?
Ashley Oldfield is an extraordinary driver. He spent years racing fast things around racetracks around the world, and winning. We're very fortunate to have him on the Cars.co.za team.
After a day in this new Porsche Cayman GT4, he came back to the office, dropped off the keys, and announced that he's getting a tattoo of this new Porsche. And that's pretty much everything you need to know about this new Cayman.
With a naturally aspirated 4-litre flat-6, mounted midships, with power running through a 6-speed manual (Porsche's double-clutch PDK is also available) to the rear wheels, the recipe for a proper driver's car, on paper at least, is pretty much perfect.
In reality, the recipe is sublime. One of the most difficult things about reporting on this particular Porsche is what do you compare it to? The BMW M2 CS costs similar money and offers similar performance and power, but it's a very different car, with its engine upfront and much higher centre of gravity.
No, the Cayman GT4 is in a class of its own. In this video, our video guy Ciro De Siena takes our very yellow test unit out for a blast and returns feeling similar to Ashley, except he doesn't like tattoos.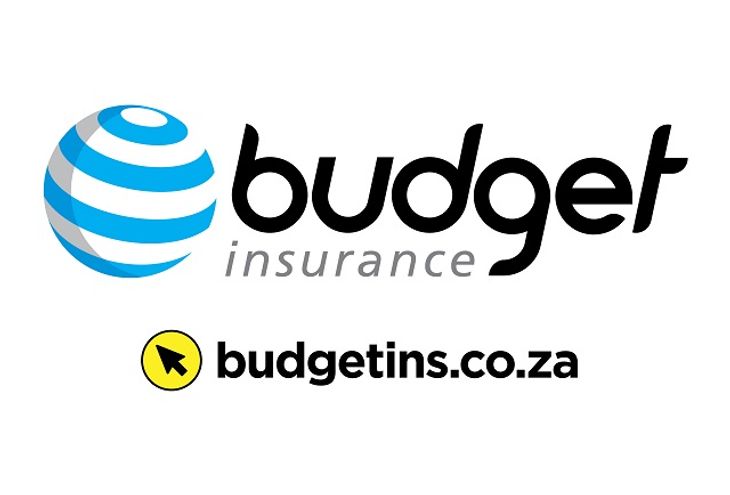 Cars.co.za's Youtube channel is powered by Budget Insurance. For an instant quote, click here.
Further Reading
All-New Porsche Cayman GT4 Revealed
Porsche 718 Cayman S (2016) First Drive
Porsche 718 Cayman GT4 (2019) Price in South Africa