Our video man Ciro De Siena gets to drive something completely out of his comfort zone. Meet the SVI MAX 9 – a proudly South African creation and one badass military vehicle.
When you get an exclusive invite to drive something like the MAX 9, you jump on a plane. And so we dispatched our video guy, Ciro De Siena, to Pretoria and the headquarters of SVI engineering.
The MAX 9 is a completely South African developed and built warzone-ready, troops- and gun-carrying military vehicle that is sought after all over the world.
Weighing in at 8 tonnes, or the same as four Range Rovers, it is made of 8mm Swedish armour plate, capable of stopping pretty much everything except an anti-tank missile.
With a 1000 Nm Cummins turbo-diesel engine and lowered gearing, it is capable of driving up walls and possibly through them too.
Join Ciro as he attempts to pilot this marvel of engineering. And not only did he shoot the car, he got to shoot it as well...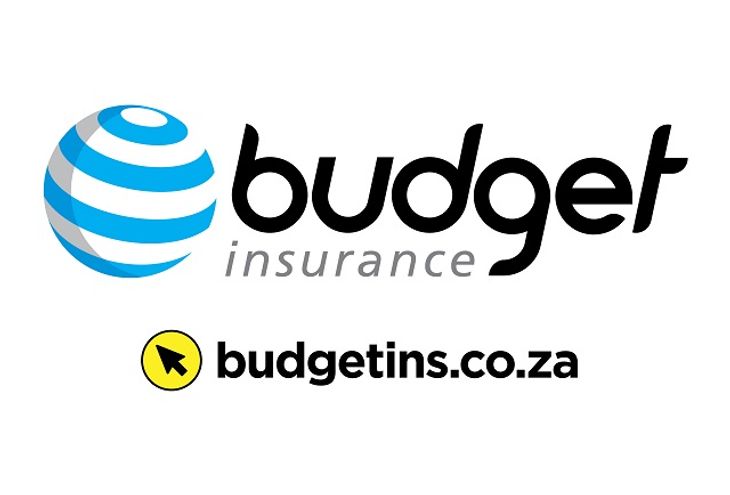 Cars.co.za's Youtube channel is powered by Budget Insurance. For an instant quote, click here.
Further Reading
New Land Cruiser bakkie is riot proof
Land Cruiser retiring in March
Toyota Updates Land Cruiser for 2021