South African consumers have had to wait patiently for the local arrival of the Golf 8 range, which will be spearheaded by the GTI in a few months' time, but the upshot of the delay is that our market won't be affected by the voluntary update that Volkswagen has issued for 56 000 units of its premium hatchback.
The Golf 8 was the best-selling car in Europe in 2020, which is impressive considering that production of the Teutonic hatchback was temporarily halted in May, Autocar reports, due to issues with the onboard emergency call system, which resulted in customer cars being stored for up to a month while the Wolfsburg-based endeavoured to find a solution to the problem.
ICYMI: Volkswagen Golf 8 GTI (2020) International Launch Review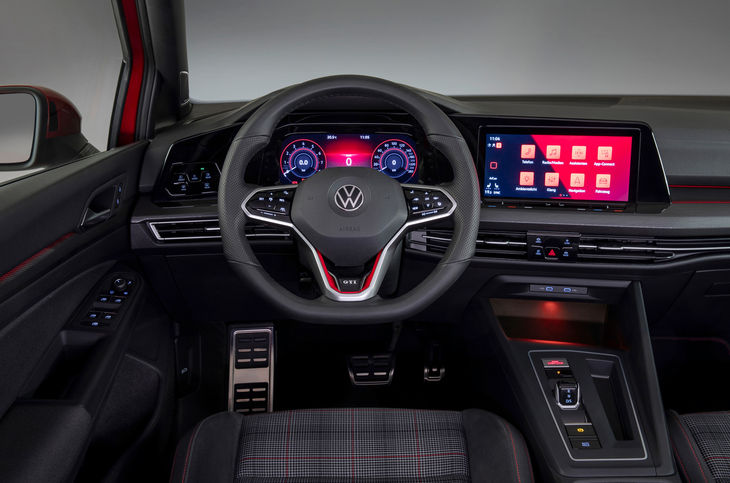 The 8th-generation Golf relies more on technology and digital interfaces than any of its predecessors.
Last year, VW's much-publicised software issues, which delayed the launch of the Golf 8 in 2019 and have also plagued the ID.3 electric vehicle, effectively triggered an organisational shake-up in the German group's structure. In July, the brand announced that its head of Digital Car & Services, Christian Senger, would leave the company a little more than a year after taking up his position.
He was replaced by Dirk Hilgenberg, who, like his predecessor, spent most of his career at BMW (at Rolls-Royce aviation's engine division), before being headhunted by VW.
Volkswagen AG also announced that its Ingolstadt-based brand, Audi, would lead the implementation of digital vehicle integration technology across the German group.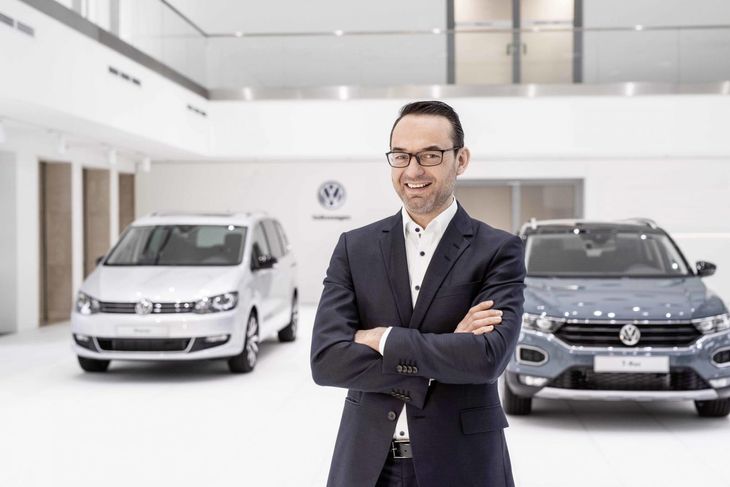 Senger joined VW in 2016 (as the brand's E-Mobility product boss), but he left the company last year.
As a result, Audi CEO Markus Duesmann became the VW Group board member for car software. Duesmann, to whom Hilgenberg reports, promised that 5 000 IT professionals, coders and engineers would be recruited by his division over the next 12 months.
Now, ostensibly as a direct consequence of the VW Group's "tech shake-up" (and subsequent recruitment drive), the brand has announced a "voluntary service measure" for Golf 8 units that were produced before July 2020; it's not technically a recall, however, because it isn't mandatory and can be completed during a regular service.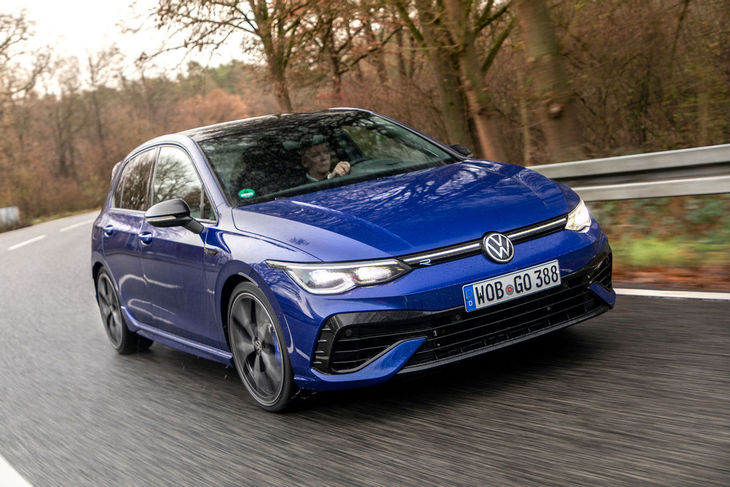 In November last year, Volkswagen revealed the Golf 8 R with a peak output of 235 kW, as well as an optional drift mode.
The voluntary update campaign affects 56 000 examples of the Golf 8 across the globe and, according to Autocar, fixes software issues affecting the infotainment system and reverse-view camera.
Meanwhile, the Golf 8 GTI is scheduled to be launched in South Africa in the 2nd quarter, while the range's flagship – the R model, will arrive in the final quarter of 2021.
Related content:
Volkswagen Golf 8 GTI (2020) International Launch Review
Volkswagen Golf 8 GTI Clubsport Not for SA
Golf 8 R revealed with 235 kW, optional drift mode